Please feel free to contact us if you have any questions. Your comments and suggestions are welcome!
If your question has anything relevant to do with your order, please include your order number and eBike serial number.
Order ID:You can find this in the order history of the account the purchase was made through.
eBike serial number: Each bike has a serial number stamped on the bike head tube frame.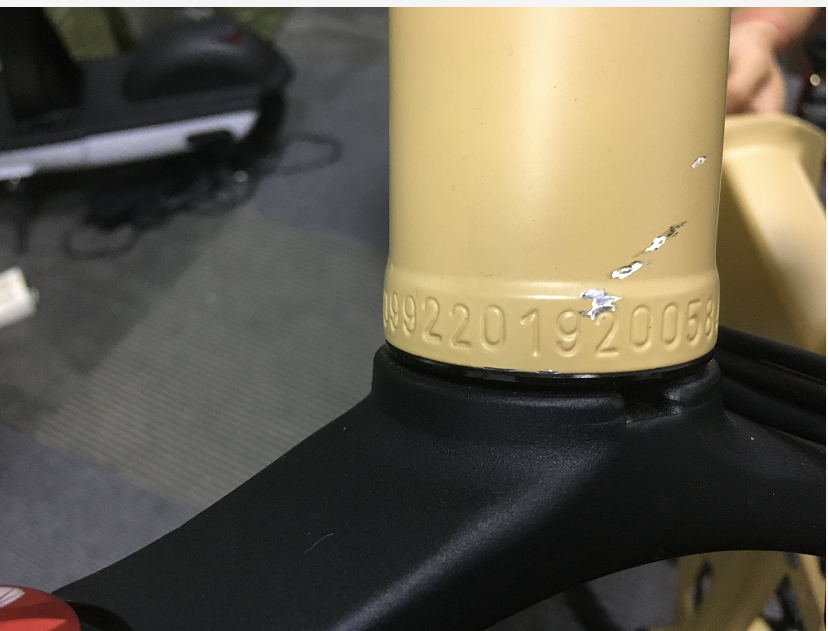 If your question has anything relevant to the display, please include the display code:
Display code: You can find this on the back of the display.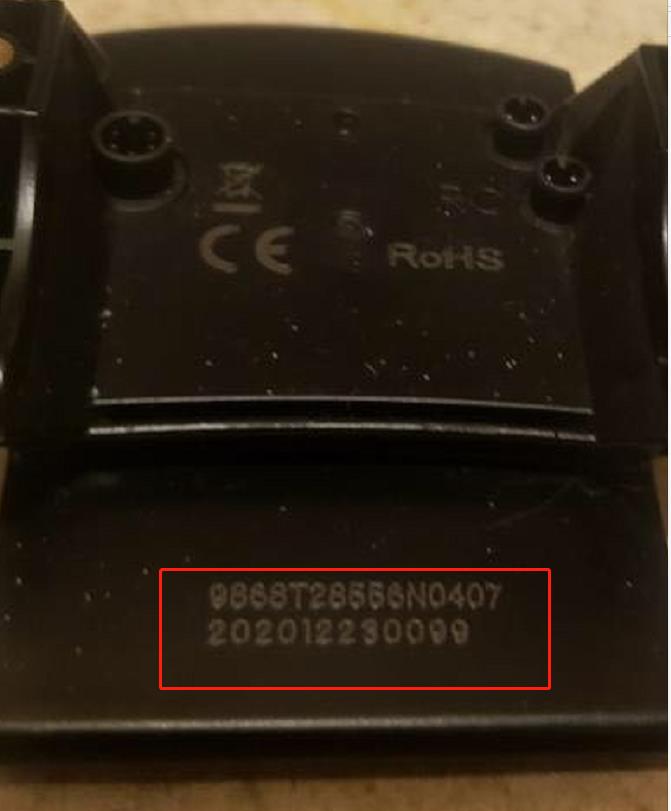 Please contact our service department at the below email.
We will reply within 24 hours. Please attach any relevant videos or photos showing your issue so the specialists can best assist you. Please pay attention that Wallke electric bike has several sales channels now. Each sales channel has its order list and covers its own after service, including the warranty service, return service, and all.
Service Email: service@outdoorebike.com
Phone: +1 (323) 841-3459 Call US at (GMT+8) 9:00 - 18:00 MON-SAT


Thank you for your support for wallke ebike!